Our Consortium Centres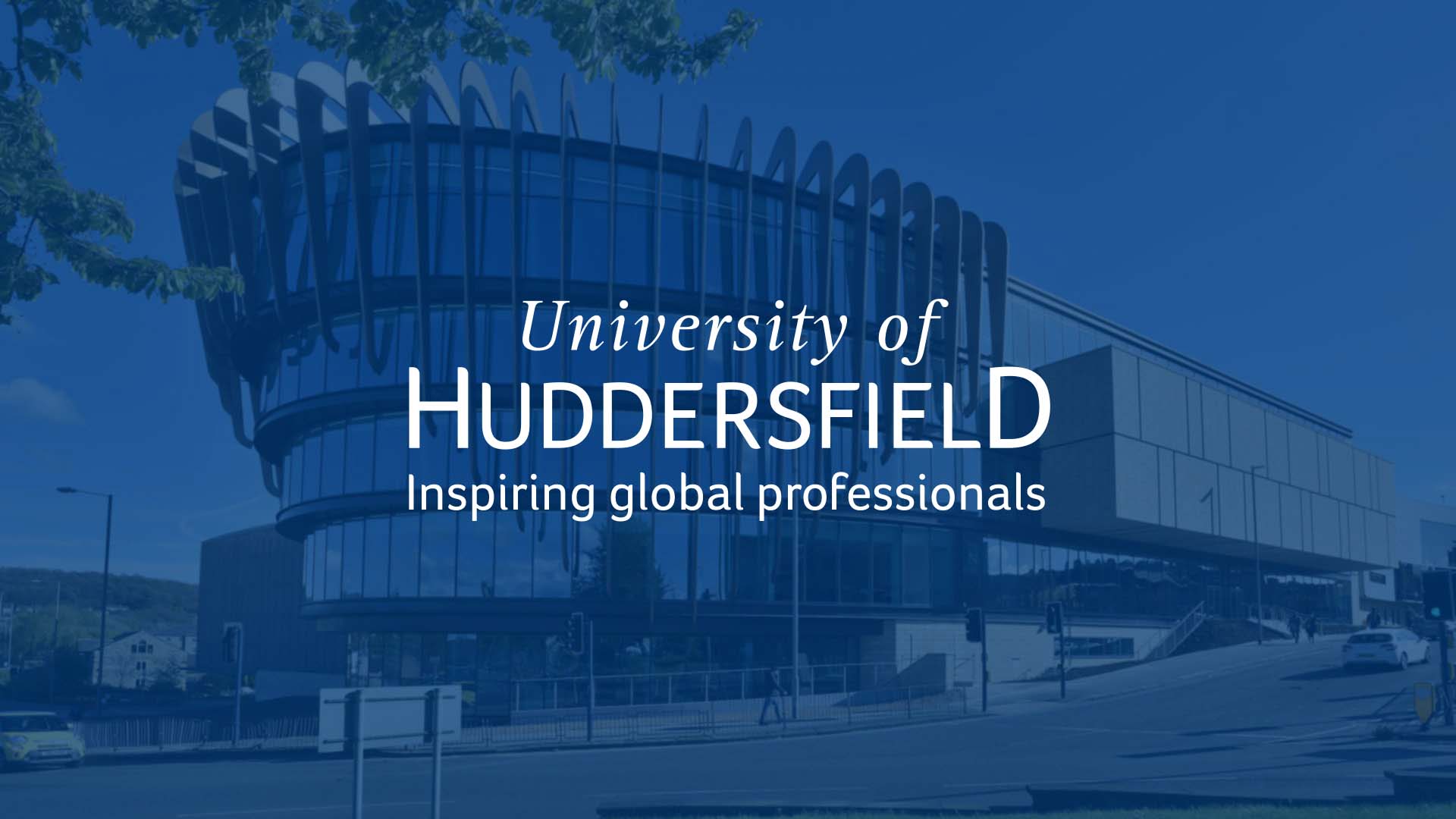 University of Huddersfield
With origins tracing back to 1841, and Teacher Training roots being set up in 1947, the University of Huddersfield has a rich history of developing Teachers. The University certifies all of the courses shown here at other centres.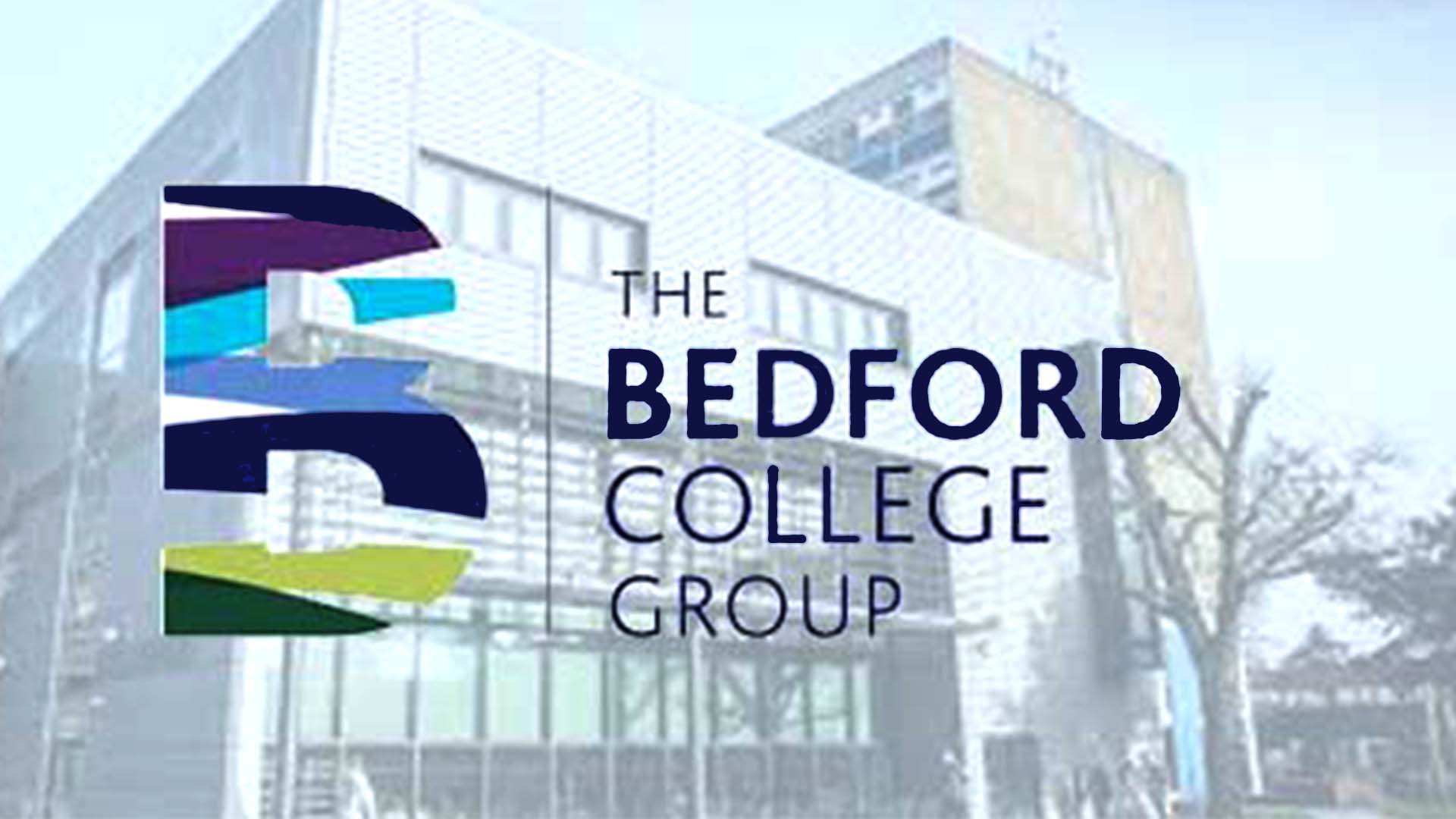 The Bedford College Group
Whether you are leaving school, interested in studying for a degree closer to home, or want to study part-time to improve your job prospects. The Bedford college group have a course suitable for you.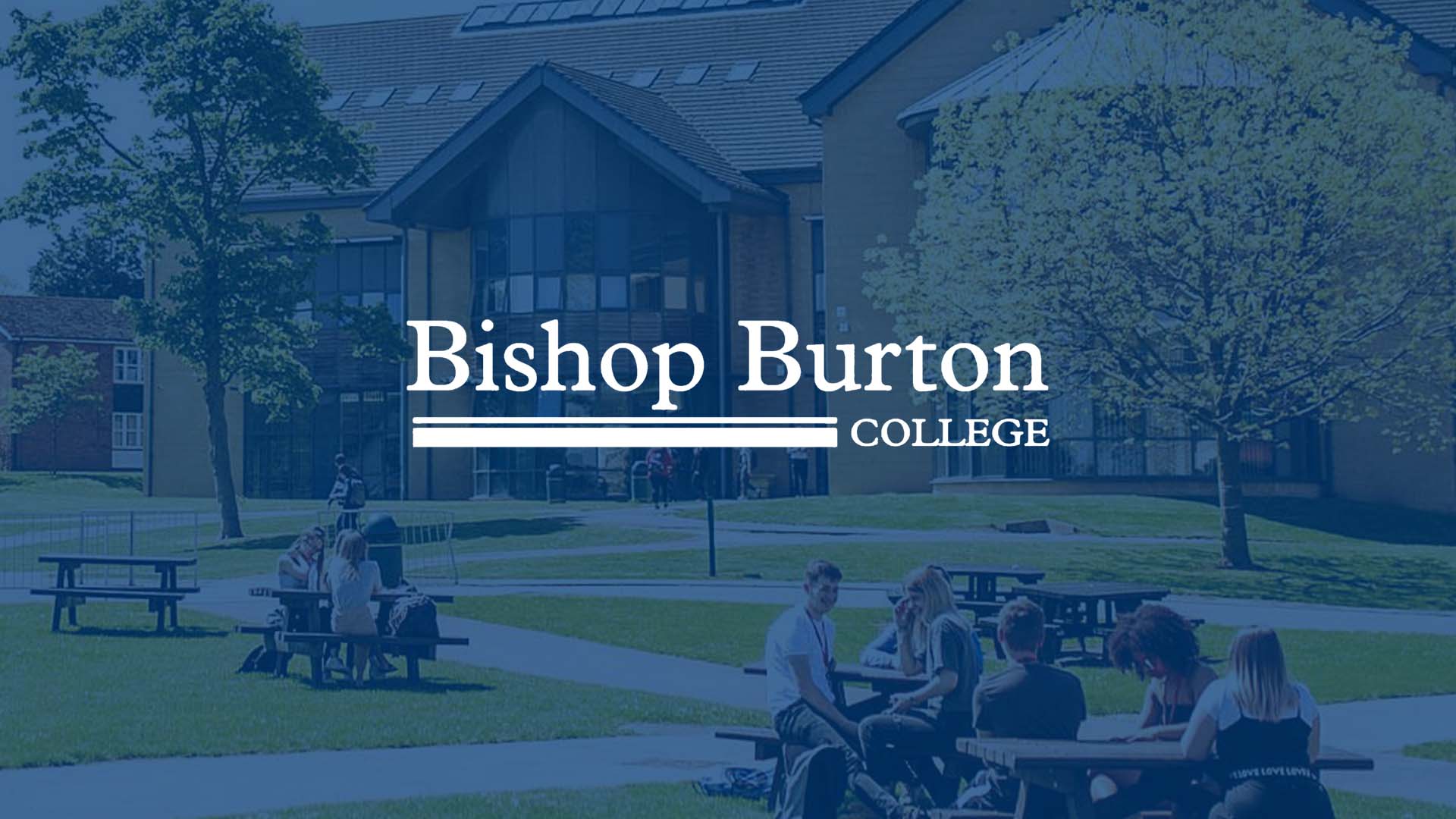 Bishop Burton College
Set in stunning countryside grounds, Bishop Burton combine innovative technology and modern classrooms with real working environments enabling students to develop practical skills they will need in the workplace.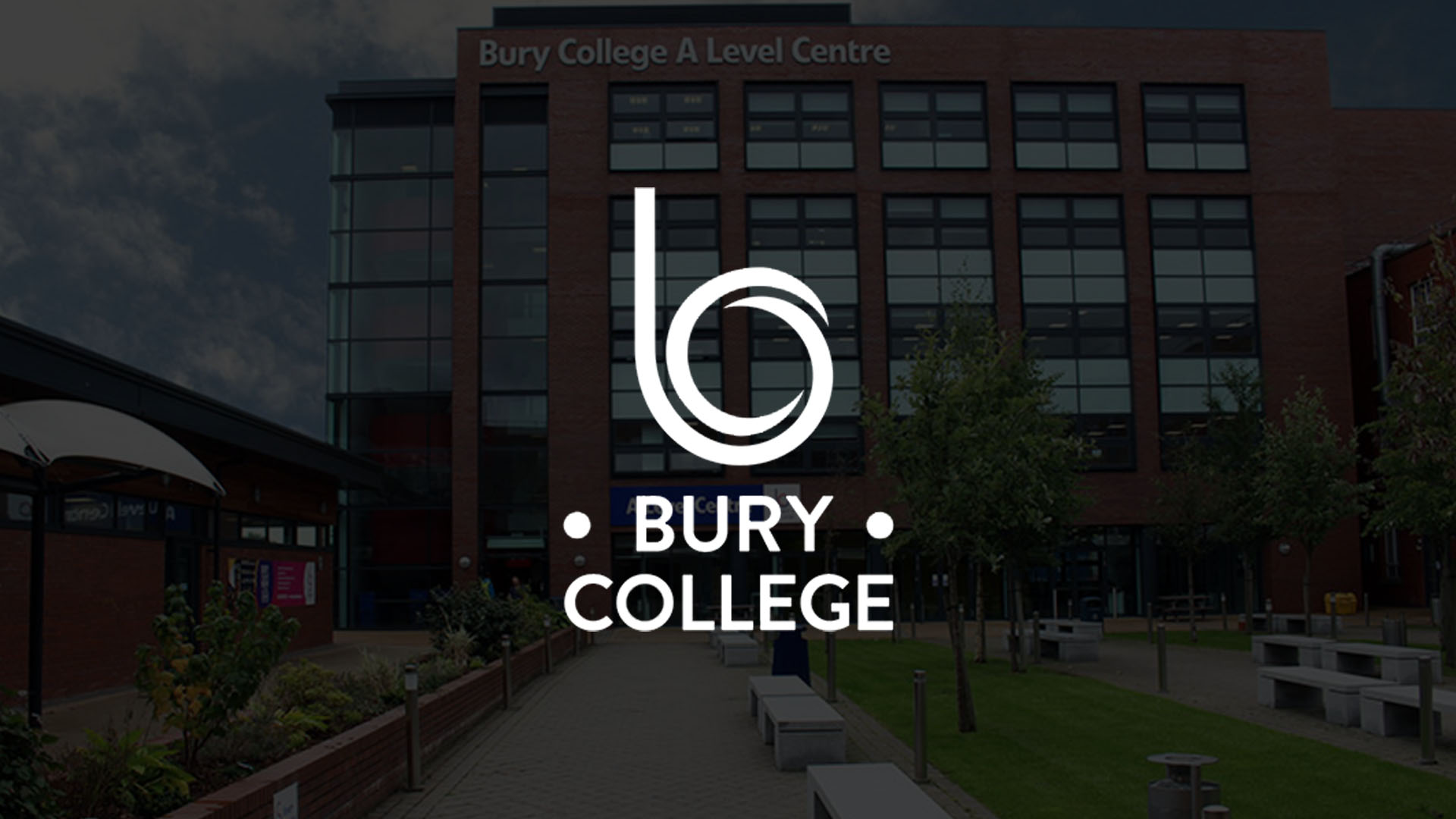 Bury College
Bury College aims to help prepare students for life and their dream career. "Above everything, Bury College aspires to provide the best for every student and this lies at the heart of all that we do.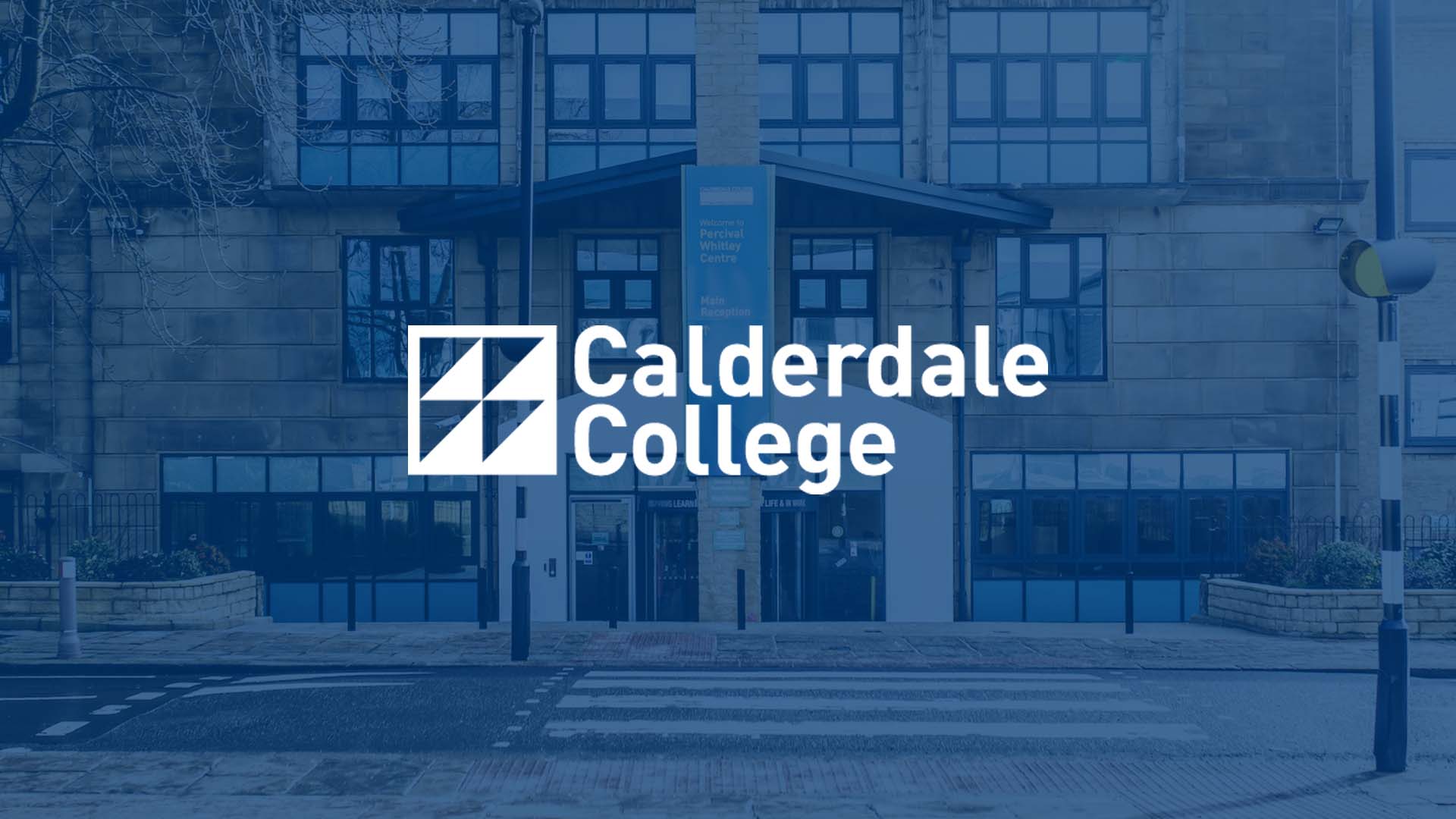 Calderdale College
Calderdale College is the largest provider of further education (post-16) courses and work-based learning (apprenticeships) and the sole provider of higher education courses in Calderdale.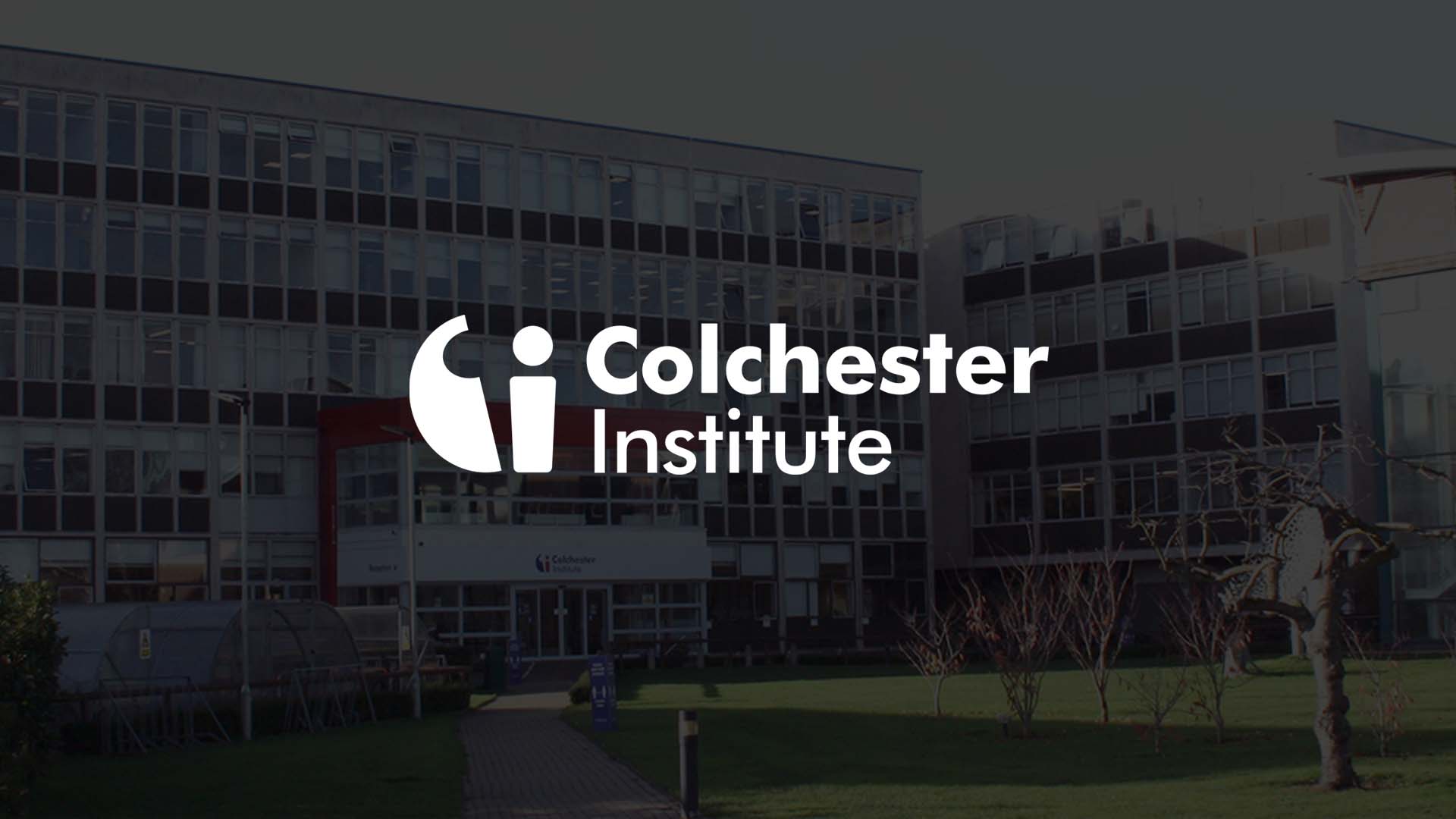 Colchester Institute
Colchester Institute provides first class education, professional development, and technical skills training to over 8,000 young people and adults every year.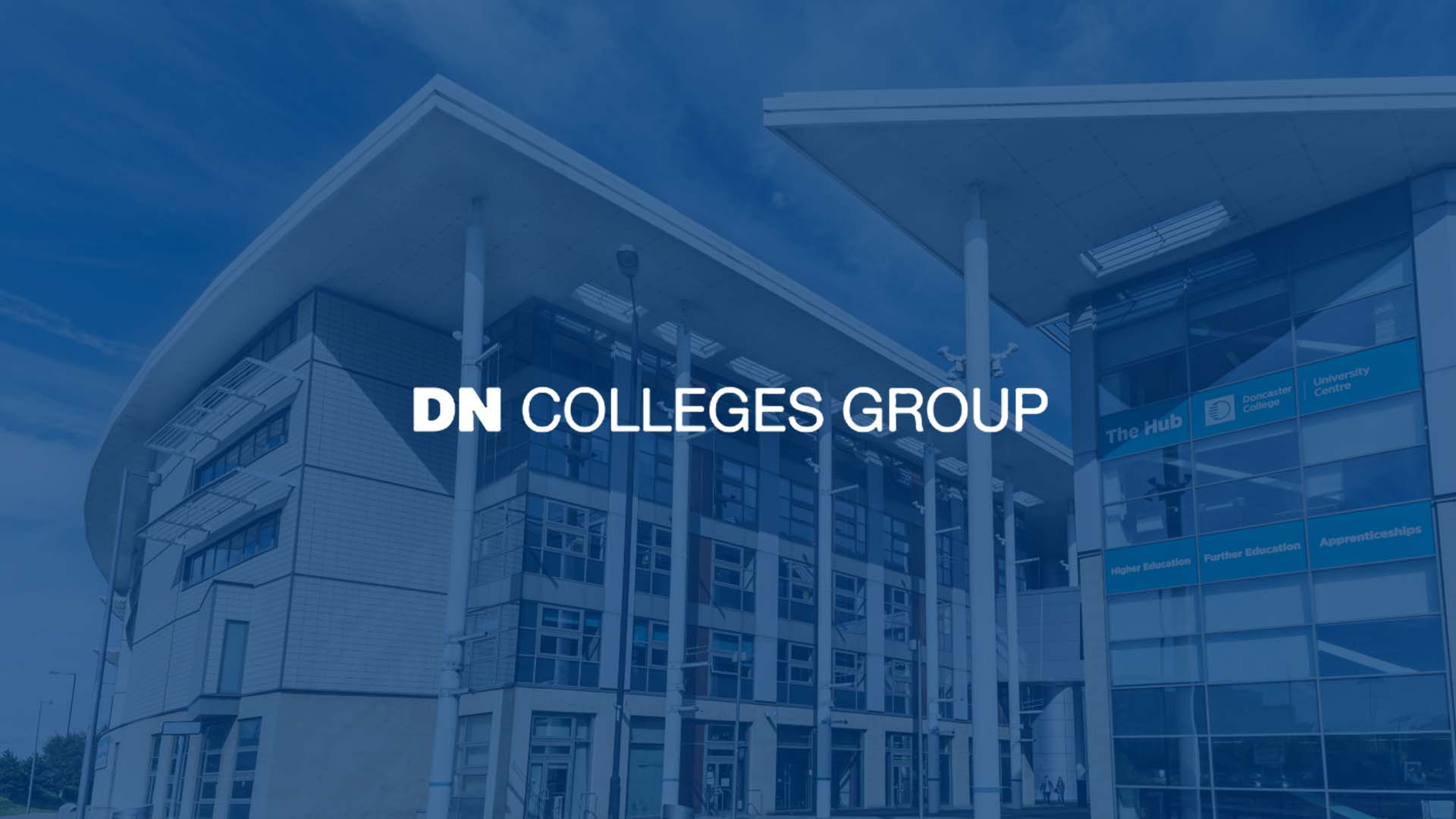 DN Colleges Group
DN Colleges Group is a major education provider in South Yorkshire, Greater Lincolnshire and the Humber Region, incorporating Doncaster College and North Lindsey College.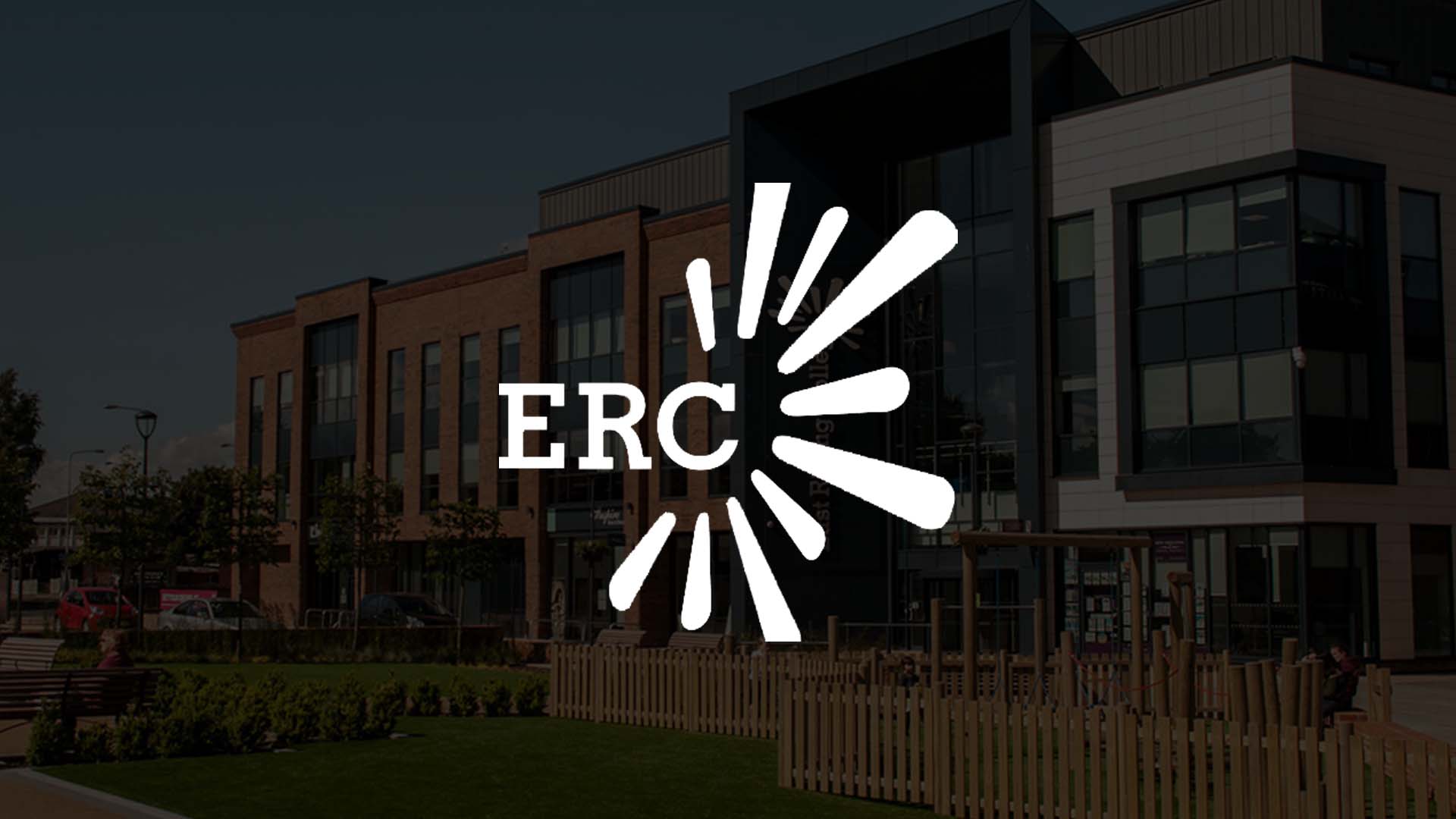 East Riding College
East Riding College aims to be a leader in the social development and economic success of the region, working in partnership to provide access to the highest quality education and skills training to meet the needs of individuals, employers and the communities they serve.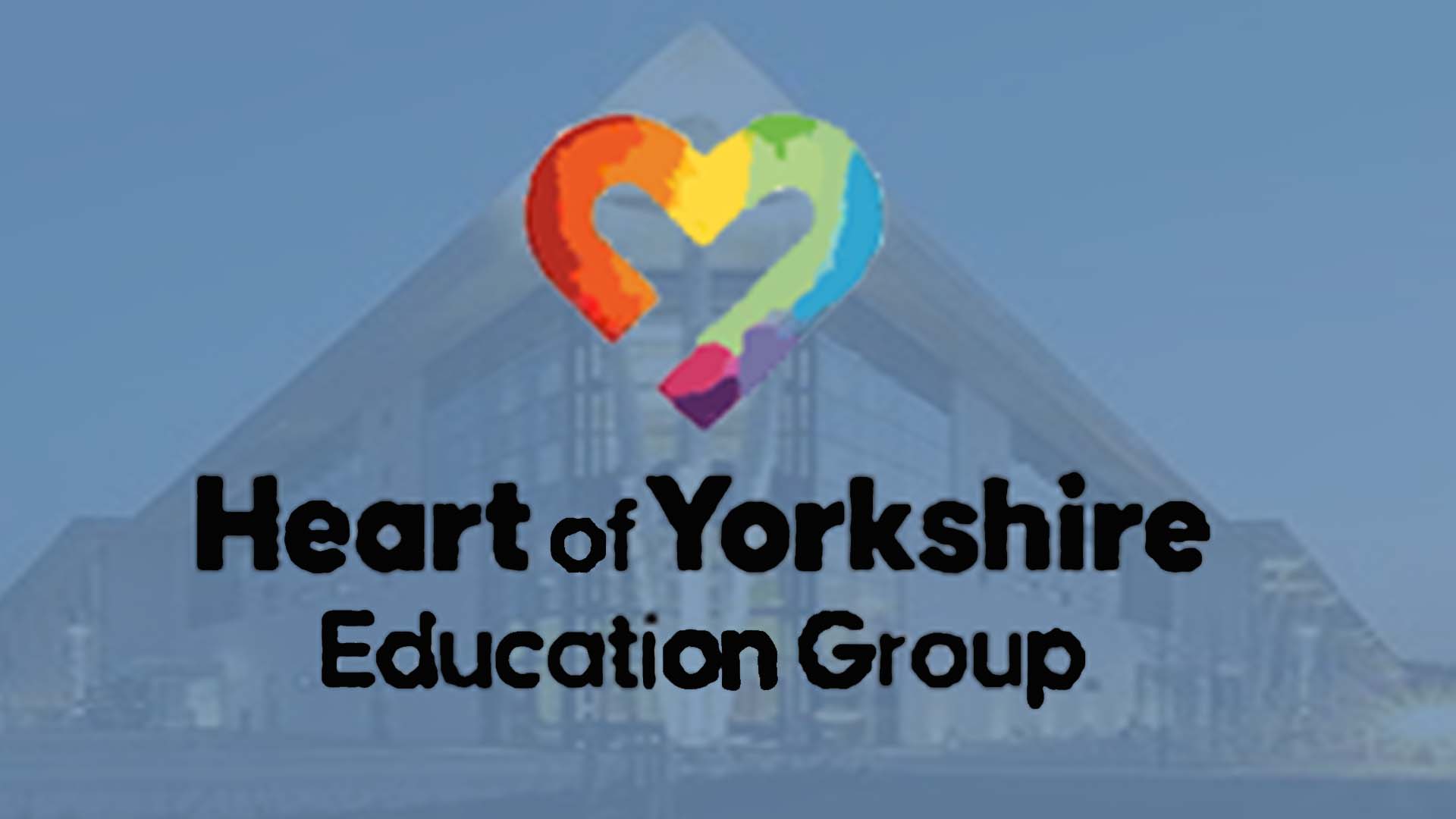 Heart of Yorkshire Education Group
The Heart of Yorkshire Education Group serves the education and skill needs of the Yorkshire region from its campuses in Castleford, Selby and Wakefield.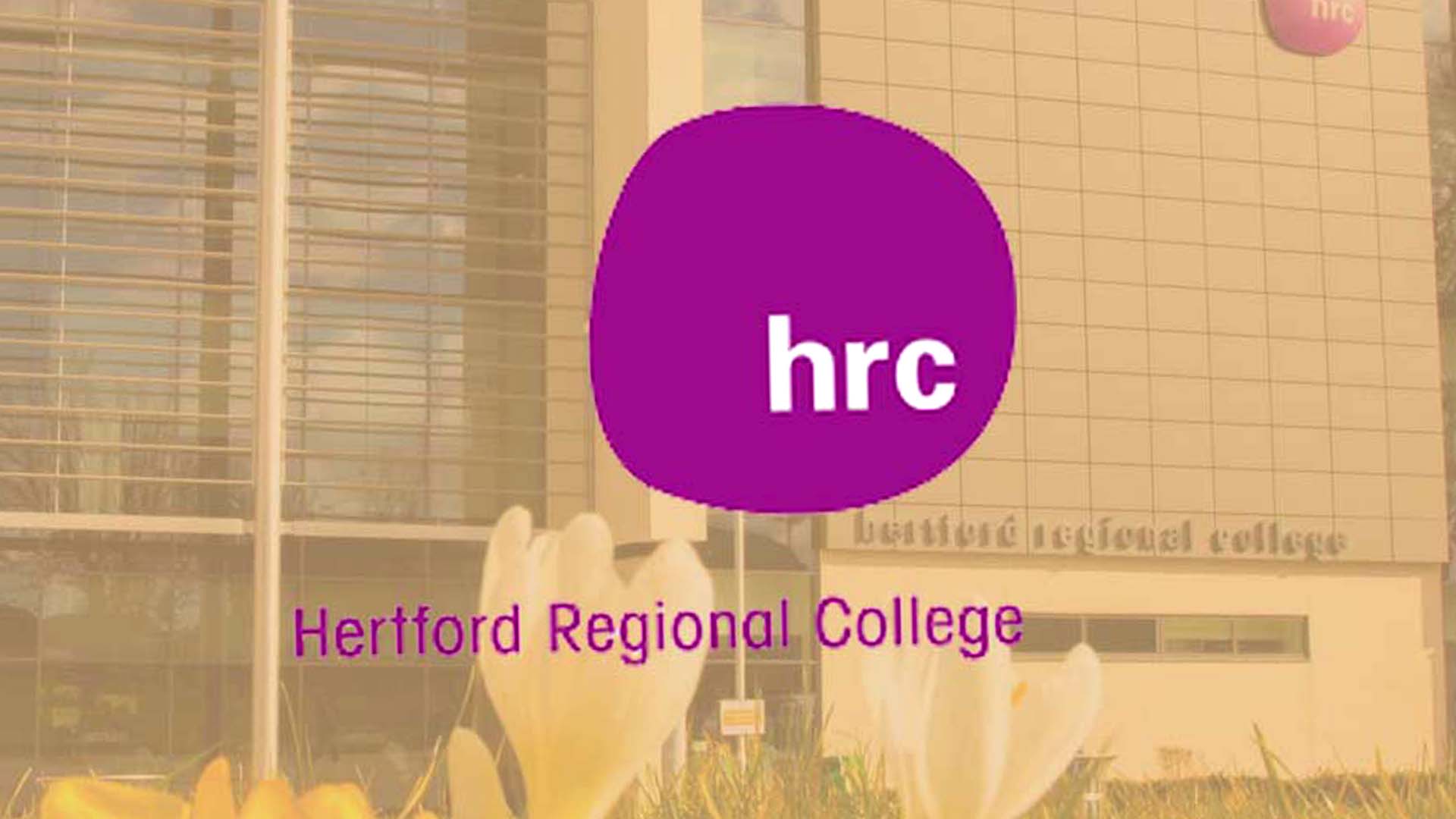 Hertford Regional College
At Hertford Regional College, you will receive the best in education and skills development in state-of-the-art facilities. They aim to ensure that you reach your future destination.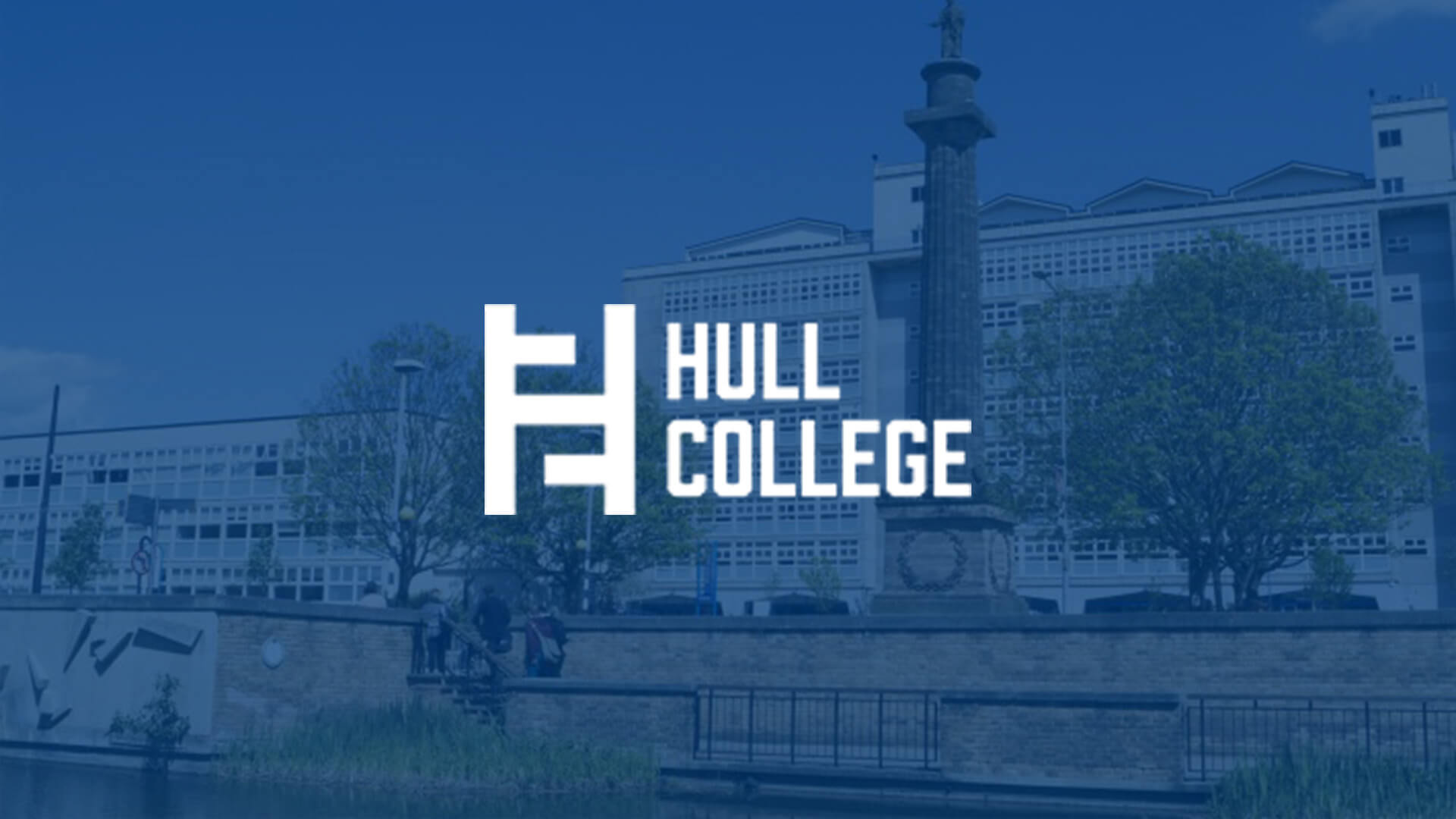 Hull College
Hull College pride themselves on their commitment to preparing students for the world of work, which is why they place so much emphasis on developing employability skills alongside students' main qualification.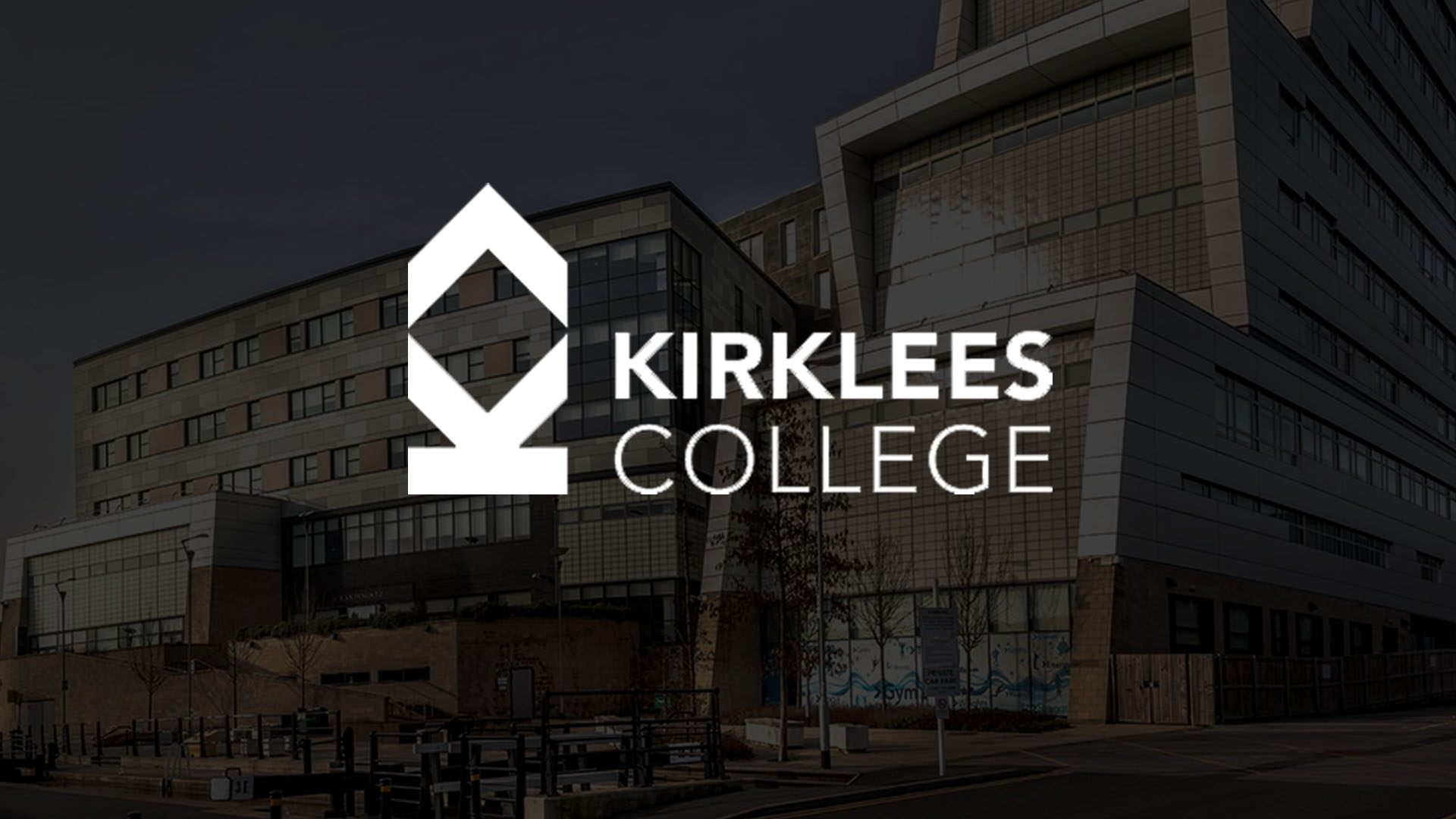 Kirklees College
Founded in 2008 as part of a merger between Dewsbury College and Huddersfield Technical College, Kirklees College has become one of the biggest colleges in the country, offering a wide range of courses and study options.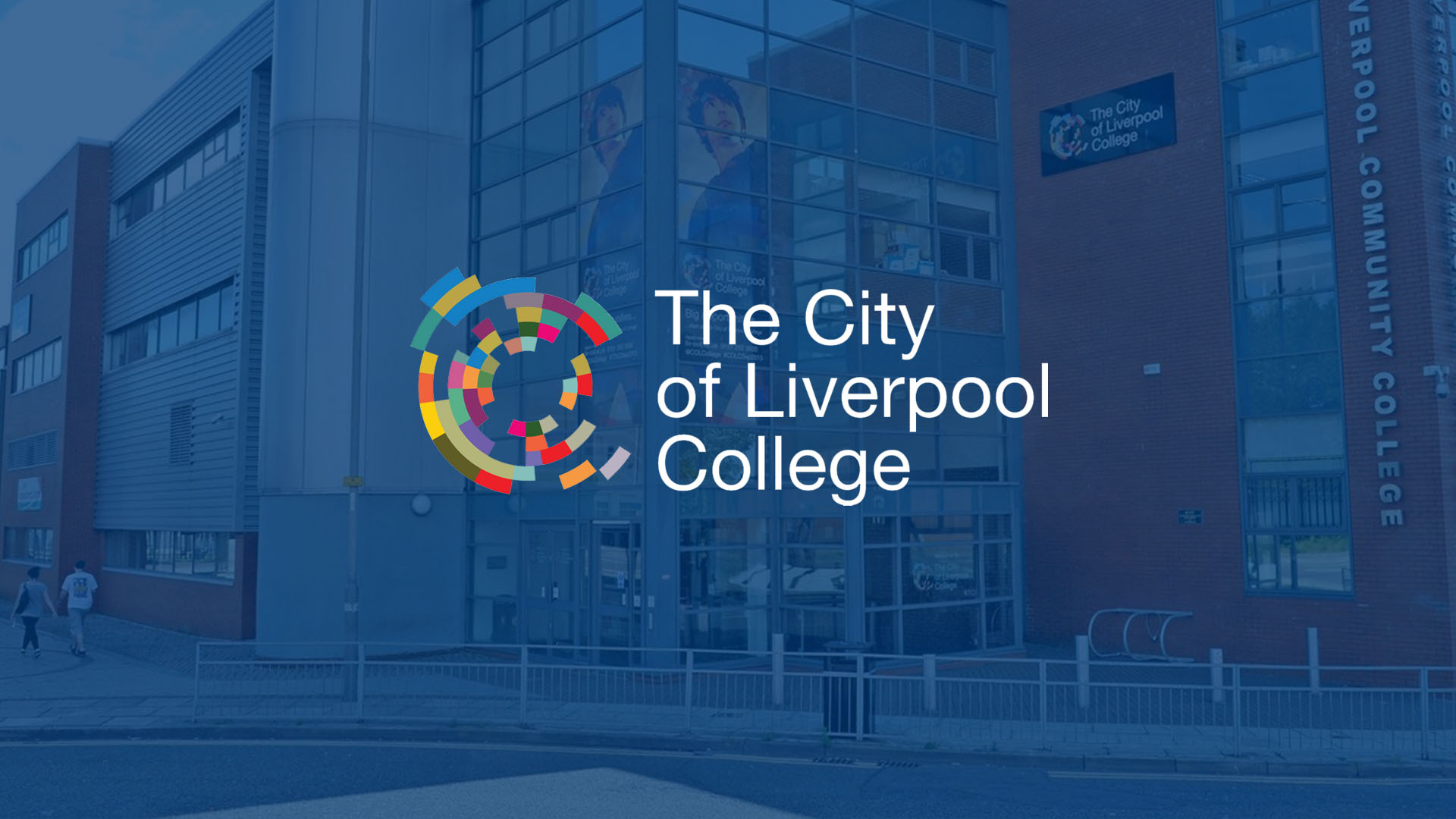 The City of Liverpool College
The City of Liverpool College is the only general FE college in the city and the largest FE college in Liverpool City Region. It offers the widest, most diverse vocational curriculum in the region.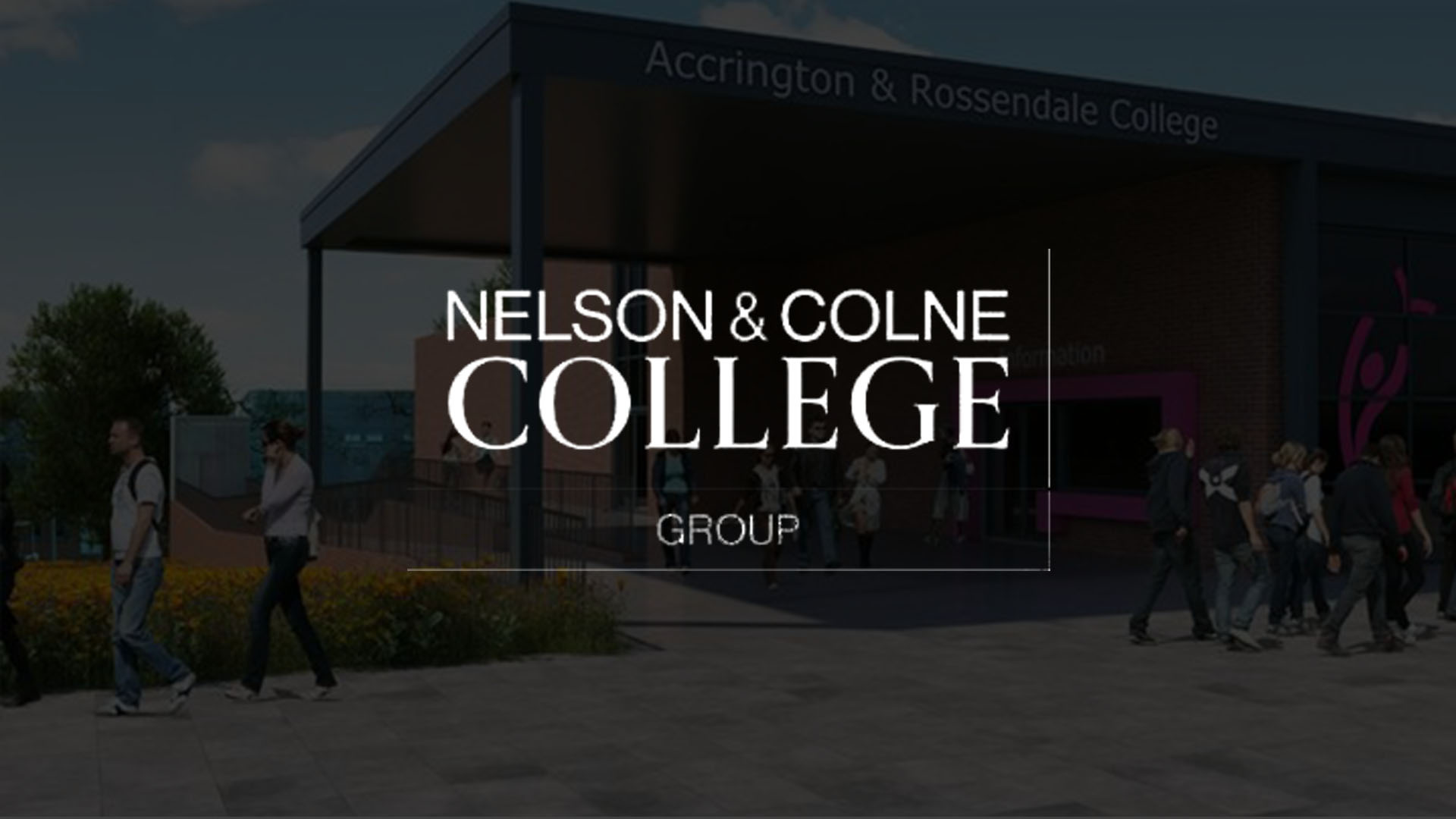 Nelson & Colne College Group
Born in November 2018 as a result of a successful merger between Nelson and Colne College and Accrington and Rossendale College. The Nelson & Colne Colleges Group deliver year on year improvement, growth and most importantly, highly successful students and apprentices.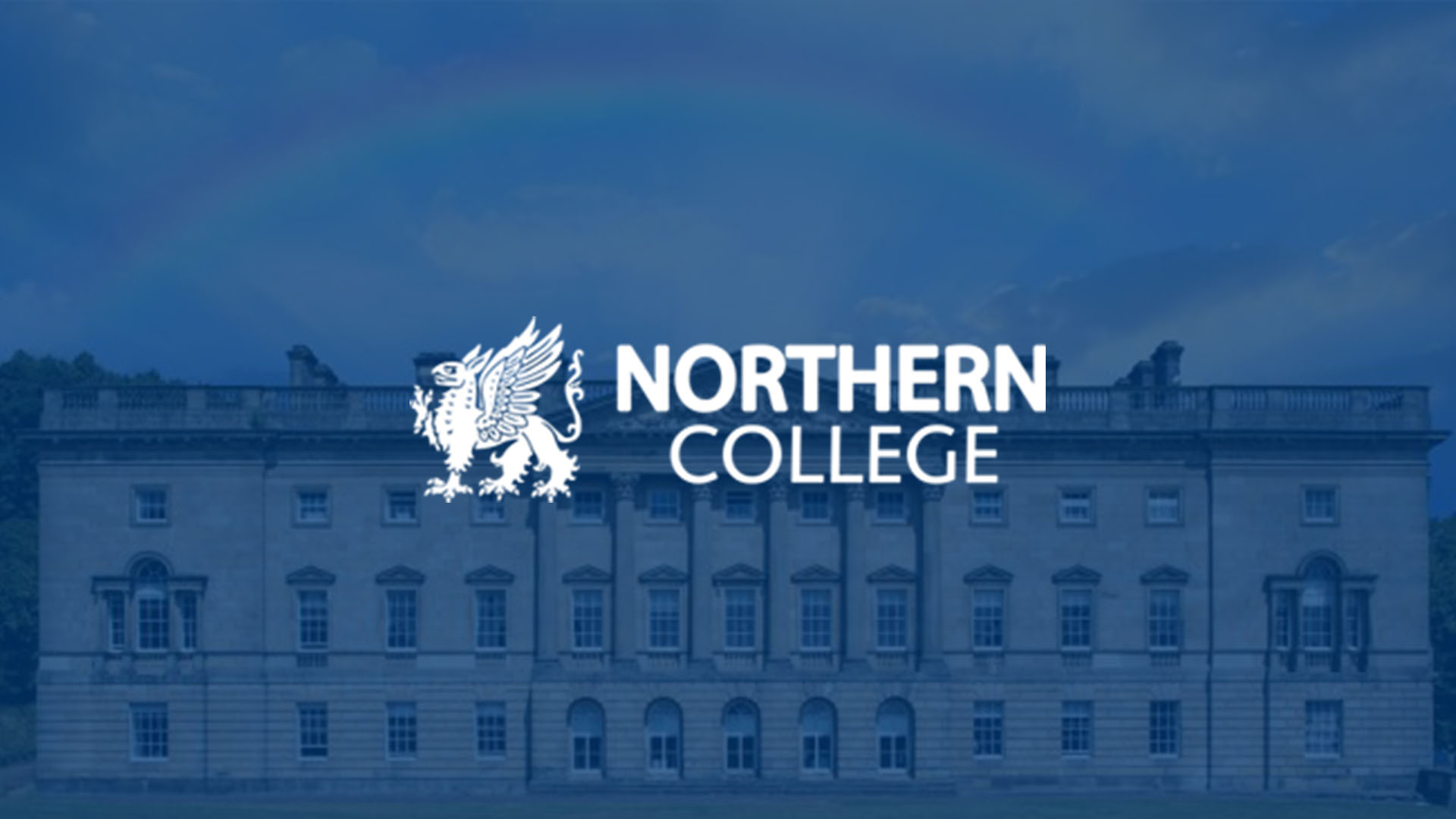 Northern College
The Northern College teacher education programme specialises in social purpose education and draws many students from community partners.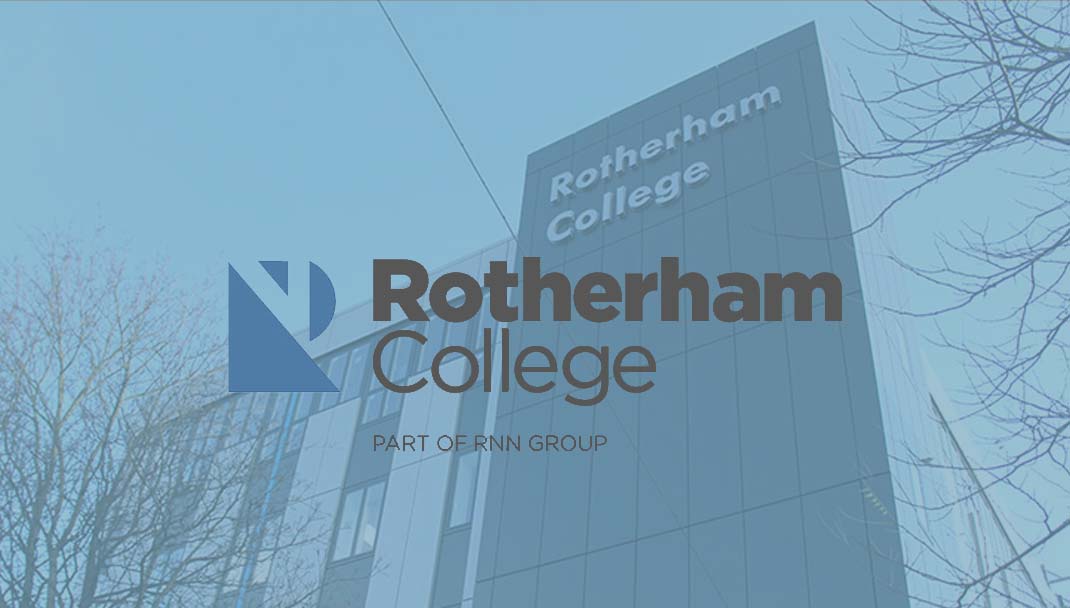 Rotherham College
Rotherham College provide courses for school leavers and adults including Higher Education and skills.
Shipley College
Shipley College is a small, friendly place that really cares about every person that comes through the door and pride themselves on giving every student the individual support they deserve. Situated in the UNESCO World Heritage Site of Saltaire, it is a great place to study.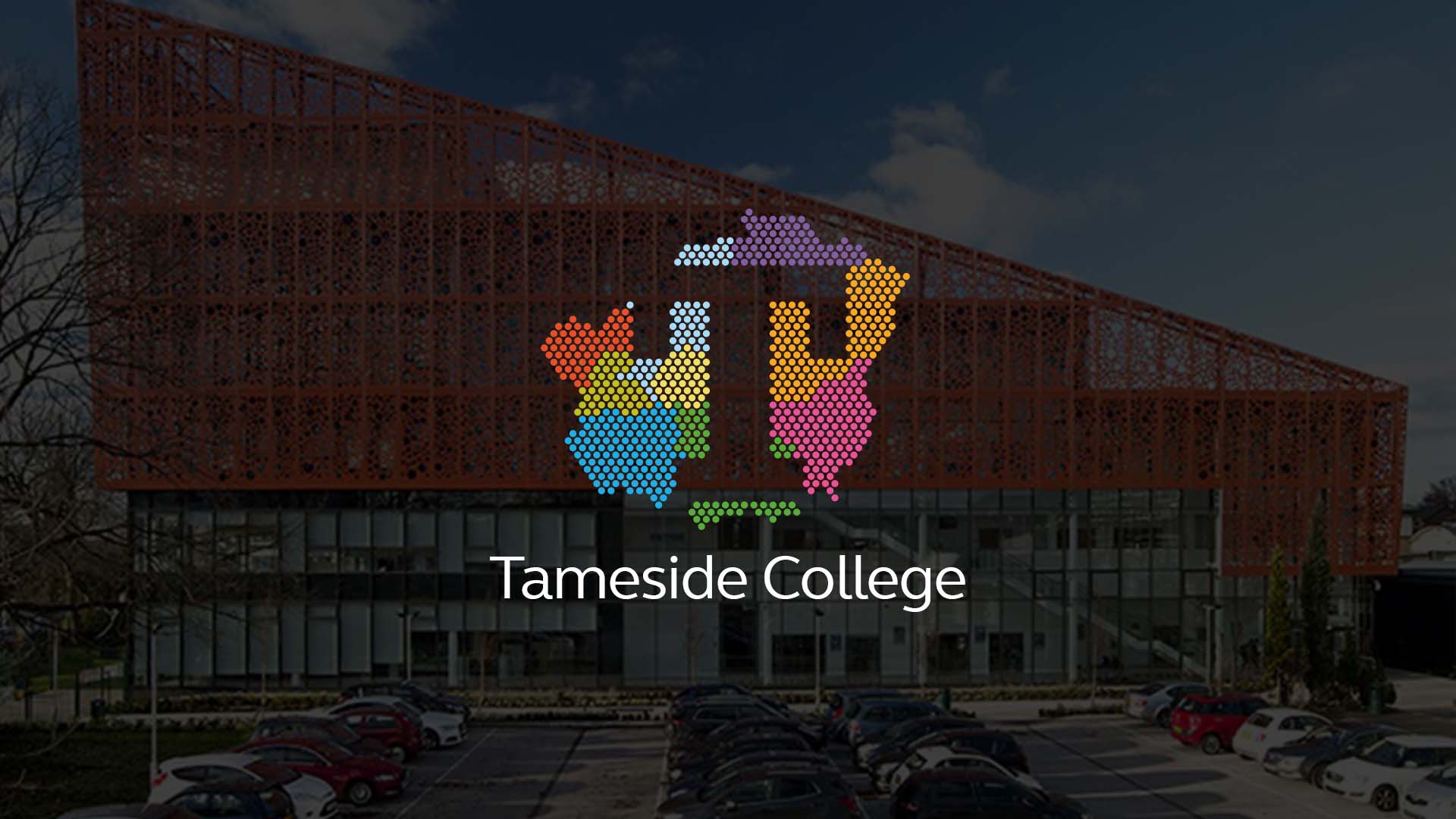 Tameside College
Tameside College aim to support the individual aspirations of each learner by providing first class learning environments and resources. Rated Ofsted good and making significant investments in their campus, Tameside are developing state-of-the-art facilities for their students.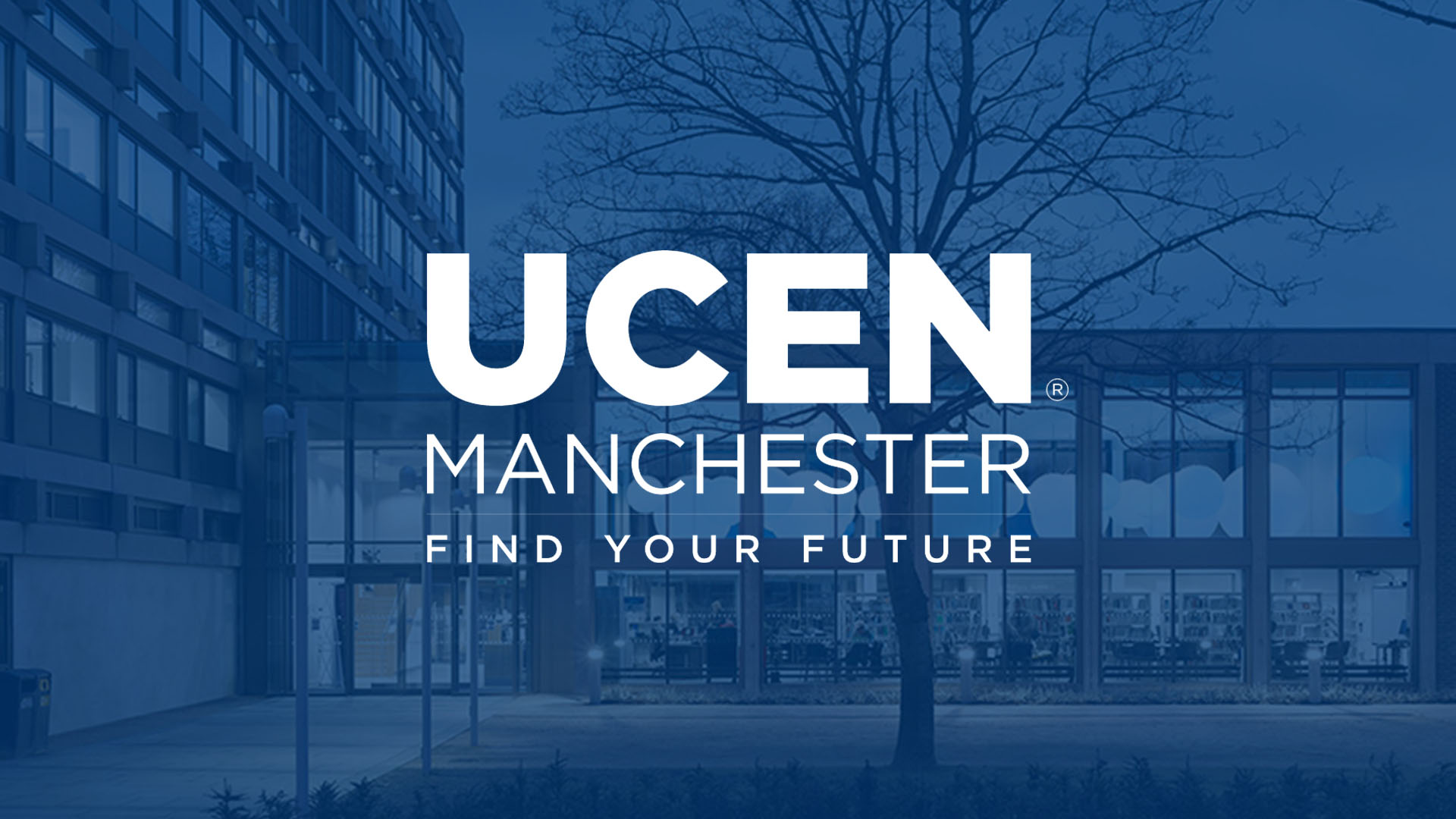 UCEN Manchester
UCEN Manchester are proud to be a higher education provider that offers something different, delivering courses that are career focussed and will lead you straight into employment.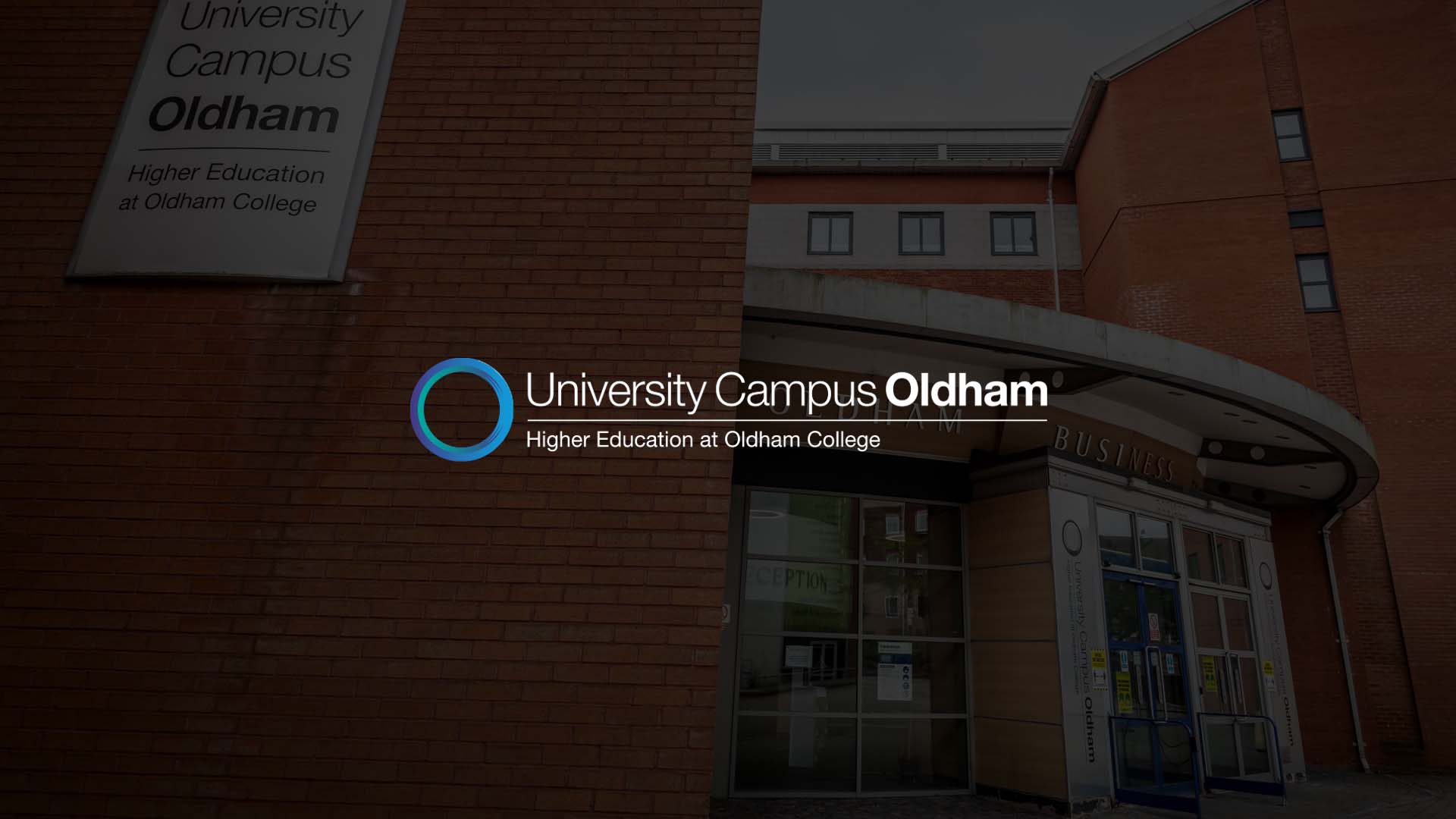 University Campus Oldham
University Campus Oldham opened in May 2005 bringing higher education courses to the people of Oldham. This has allowed thousands of students to access Higher Education close to home. Courses have always been aligned to employers` needs in Oldham and Greater Manchester.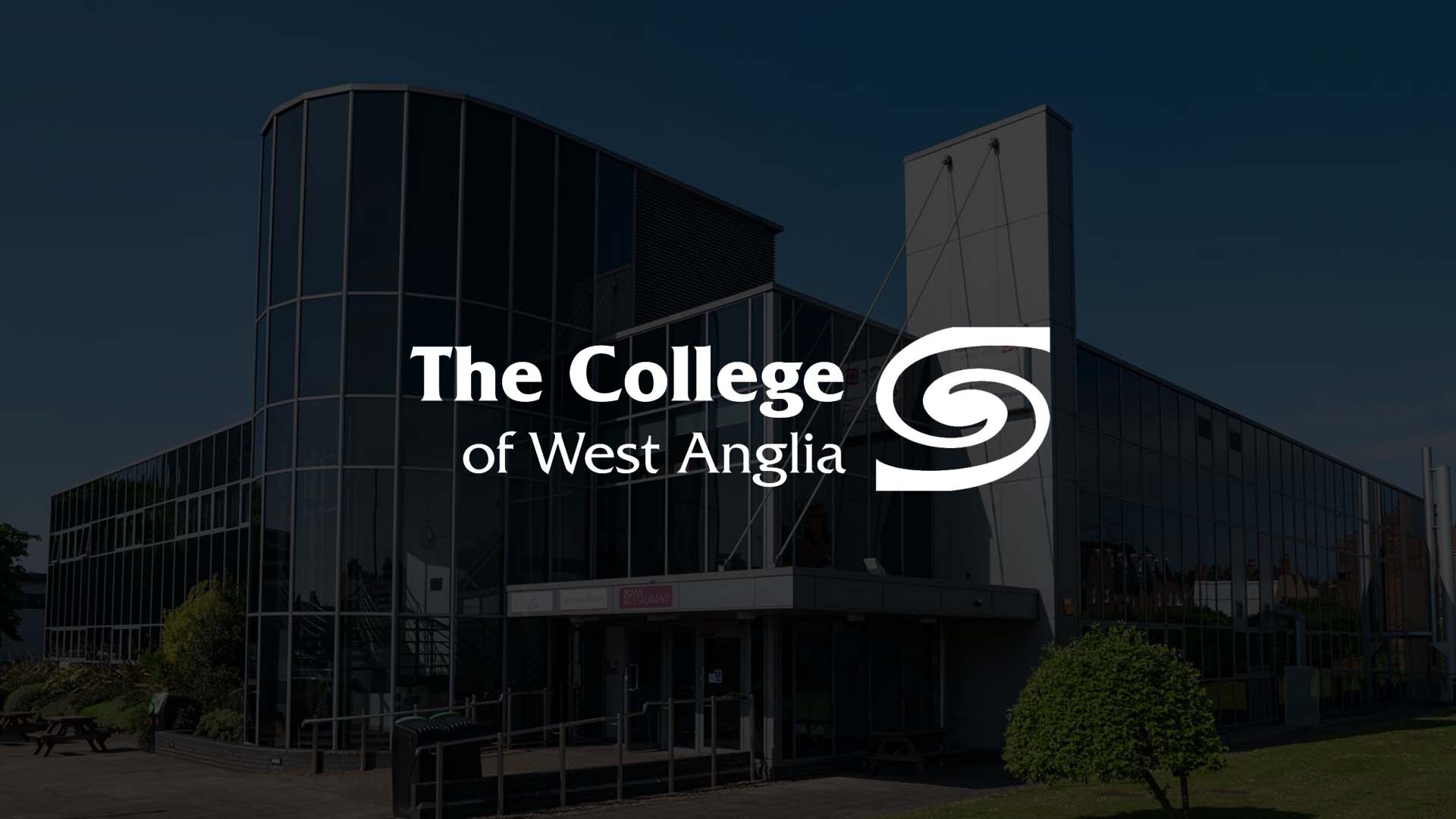 The College of West Anglia
The College of West Anglia's ethos is "changing lives through learning" and is one of the largest providers of education and training in Norfolk and Cambridgeshire. They provide a wide range of vocational courses, degrees and part-time recreational courses for everyone.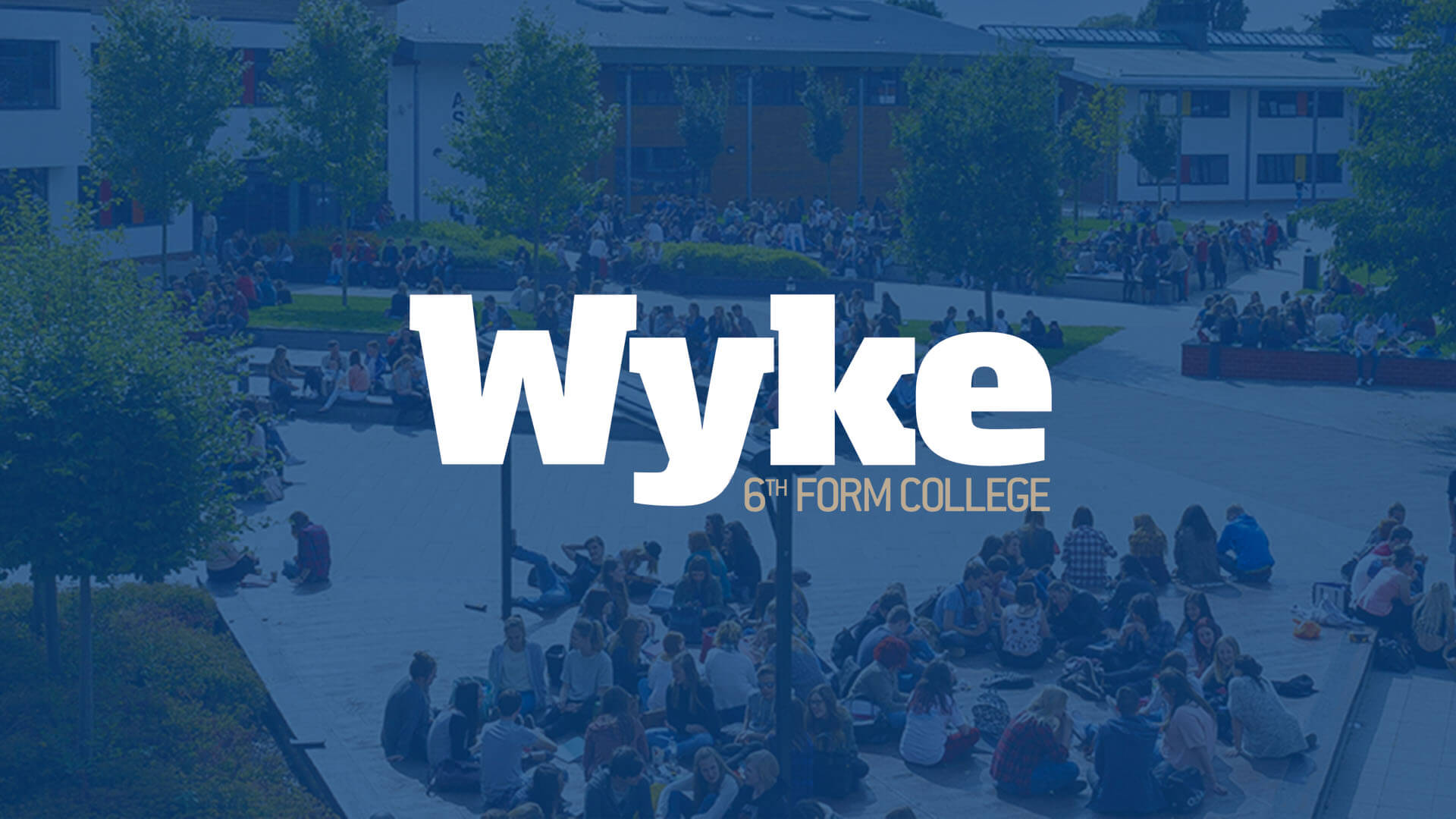 Wyke Sixth Form College
Wyke is very proud of the standards of its teaching. Their main aim is to bring out the best in each student. In 2020, The Sunday Times Parent Power Survey ranked Wyke at number 41 in the UK for value added achievement.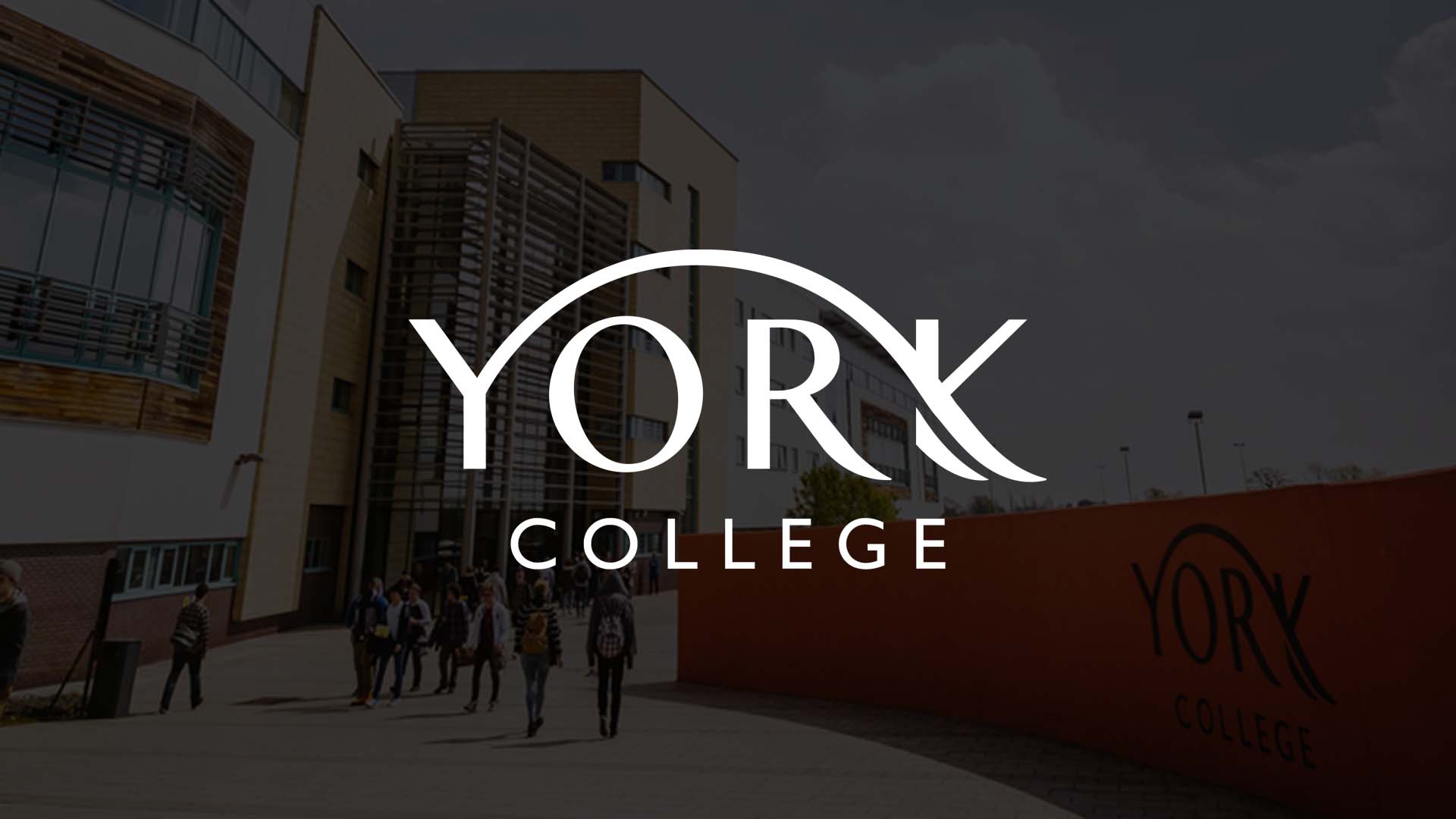 York College
York is a college guided by their core values of Ambition, Care, Respect and Success, and are one of the leading colleges in the country after being judged 'Outstanding' by national inspection body Ofsted in 2013.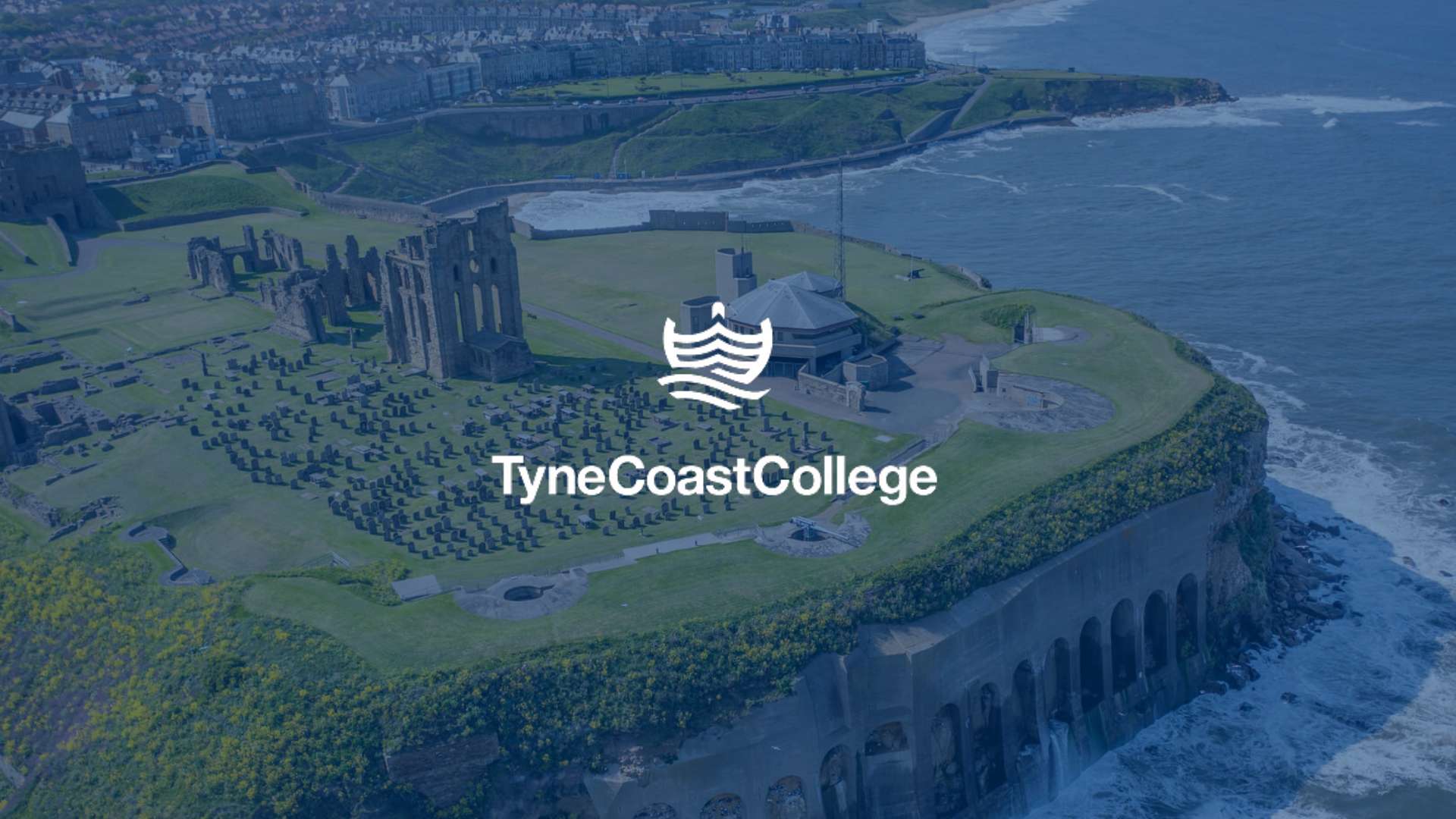 Tyne Coast College
Tyne Coast College offers a new and exciting vision for education and training in the North East. They have a diverse and innovative vocationally-driven curriculum, close links to employers and ambition to deliver outstanding provision.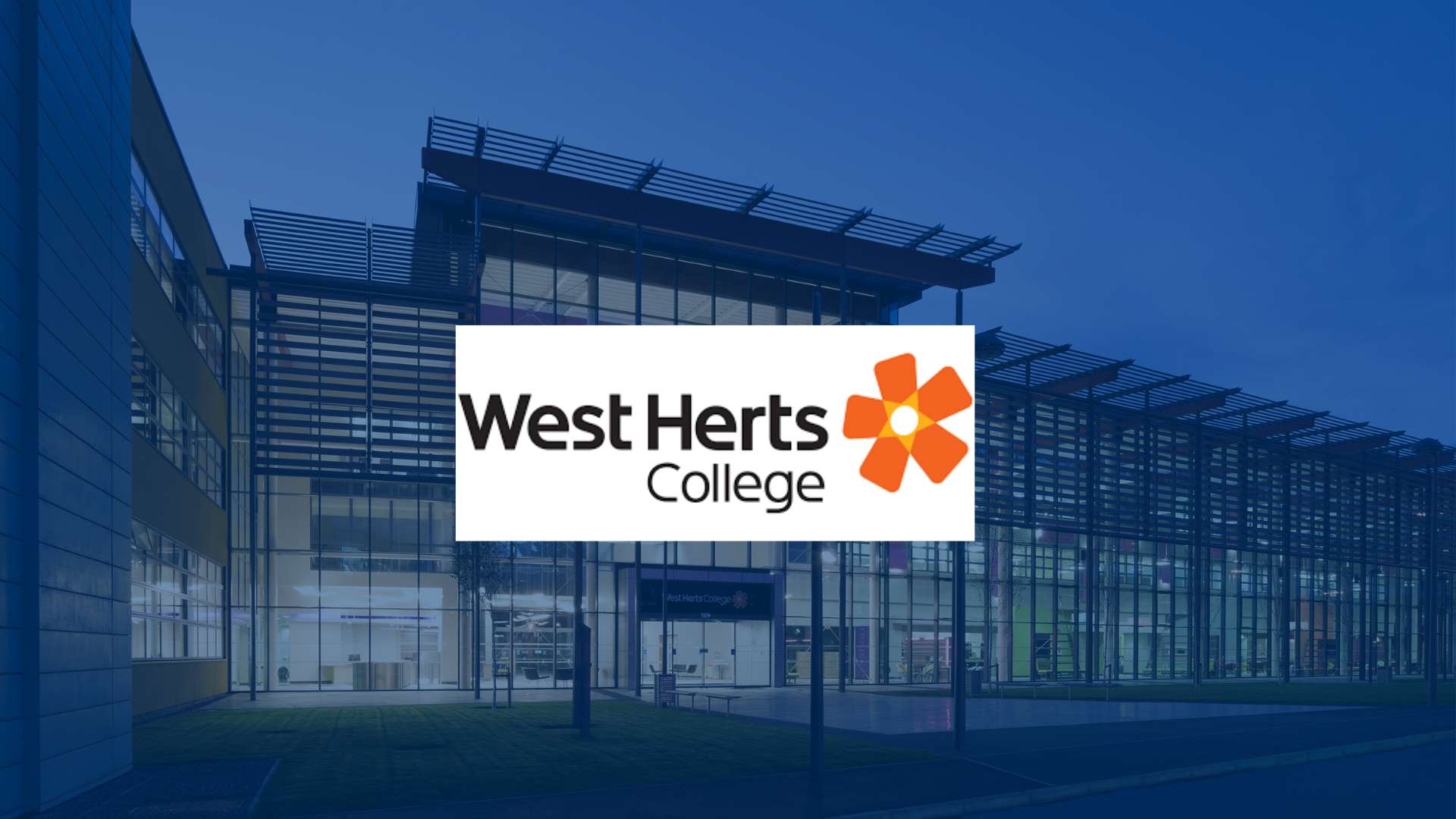 West Herts College Group
West Herts College Group are a Further Education College with two specialist campuses located in Hemel Hempstead and Watford. They believe in transforming life chances and providing access to high quality education for all.